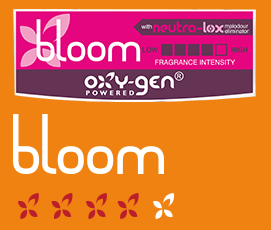 An exotic floral scent of night flowering jasmine, orange blossom and gardenia.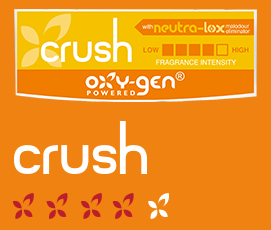 An exotic mix of pineapple, tropical fruits and coconut.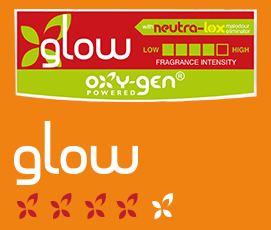 Juicy black cherries, with a hint of almond, plum, vanilla and cinnamon spice.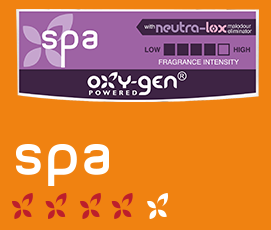 A fresh, invigorating scent with fragrant lavender and spicy herbs.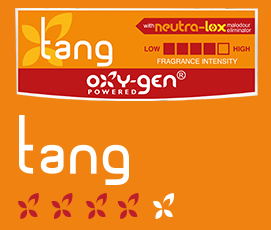 An intensely fruity perfume with hints of orange supported by warm spices.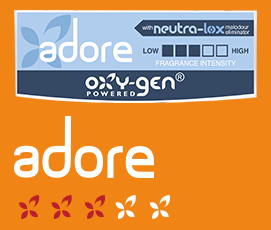 A sophisticated fragrance that combines fresh apple notes with amber and spices.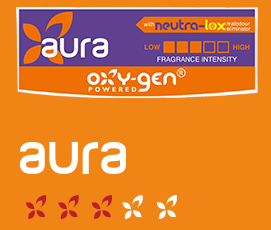 A refreshing accord of aromatic lavender softened by complex water flowers and lifted with a touch of energizing citrus on top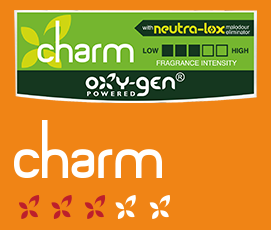 A fantasy melon fragrance modified with cool green notes, a hint of citrus and a slightly floral background.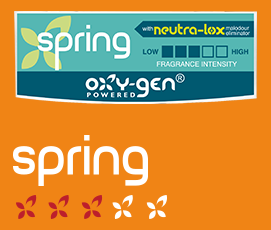 Intense floral notes of ylang, lavandin and geranium with hints of fresh cologne and lemon.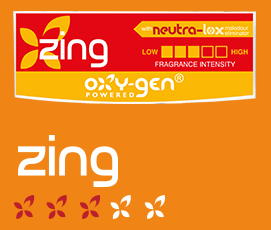 A freshly sliced, mouthwatering mandarin fragrance sweetened by lush, juicy orange.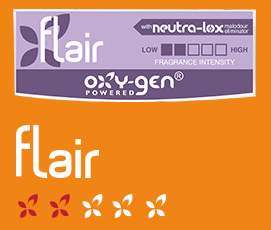 A pure, clean fragrance of delicate florals and watery notes.




An extremely high concentrate of neutra-lox with just a hint of lemongrass fragrance. This is the ideal choice for areas where fragrance is not desired.



Kleer uses plant oils as the active ingredient to neutralize malodors. With a blend of 100% plant oils, Kleer is the ideal choice for health care facilities and hotel rooms to eliminate odors without releasing any fragrance.